About Us
Welcome to Mobilatmasr—the premier destination for up-to-date reviews and news about mobile sites and applications. My name is Ahmed, and I am the founder of this website.
As a tech enthusiast, I am passionate about staying informed about the latest products and trends in mobile technology. As such, I want to provide an online hub where people can quickly access reliable information on the newest developments in this ever-evolving world of technology.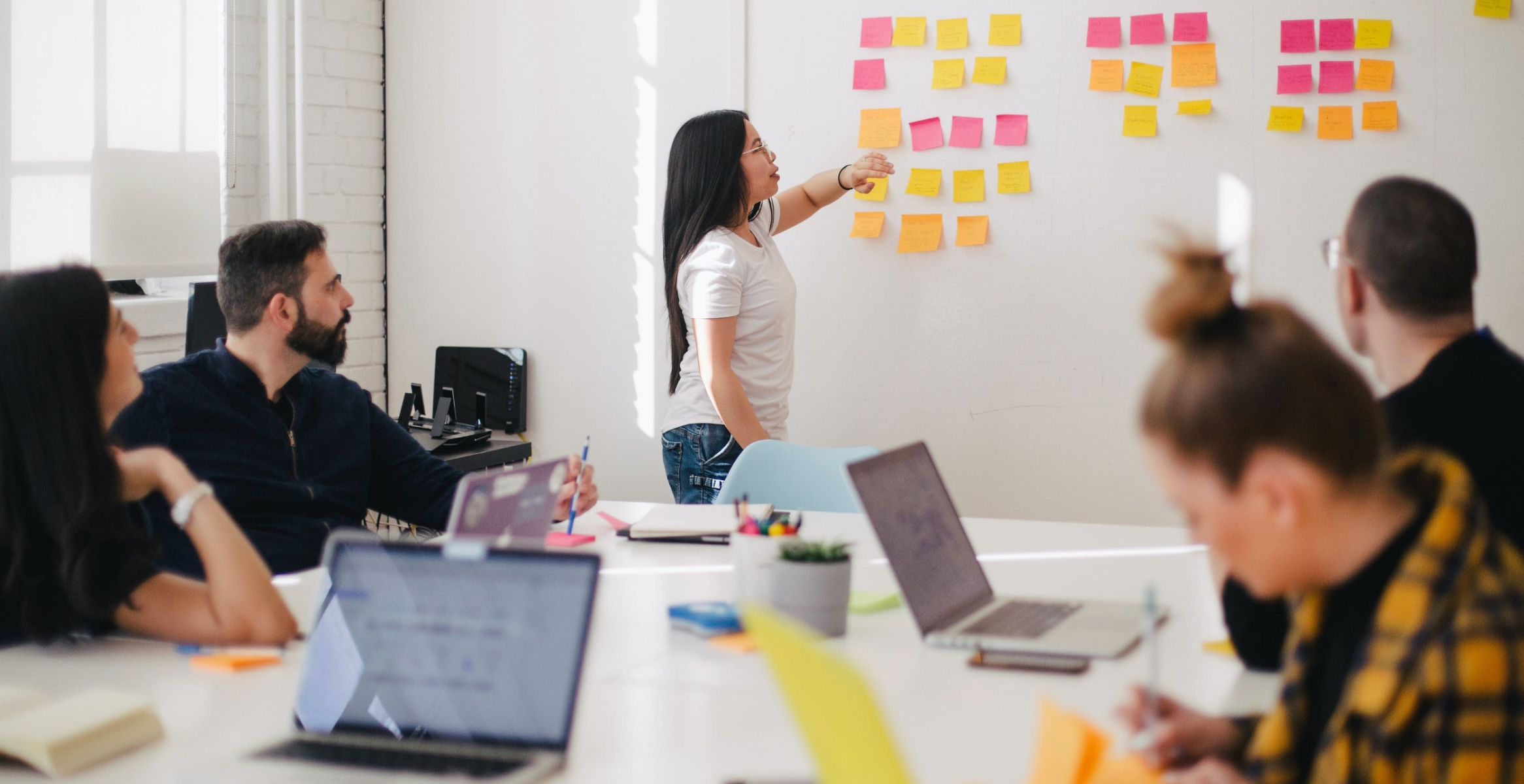 Our Team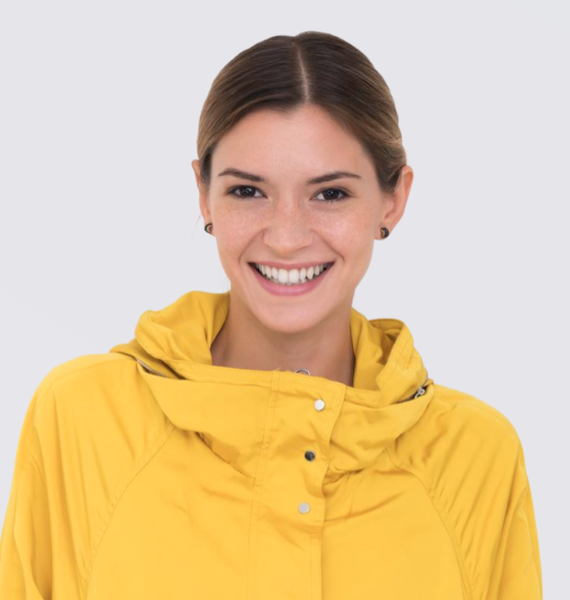 Sasha
Content Manager
responsible for creating engaging content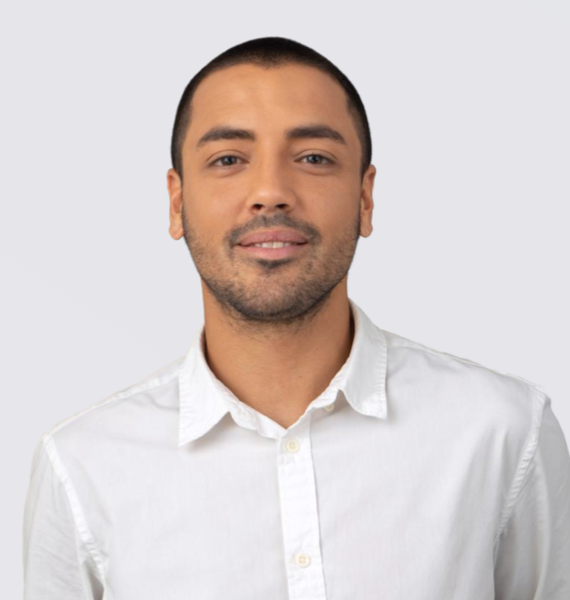 Mike
Media Strategist
manages our media presence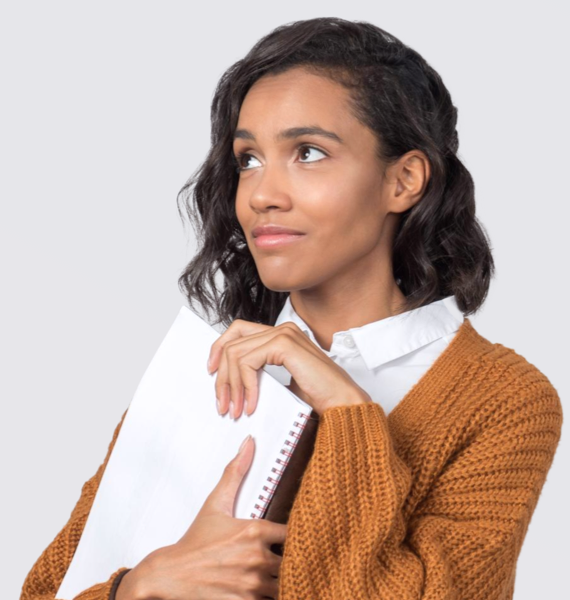 Emily
App Reviewer
expertise lies in testing new apps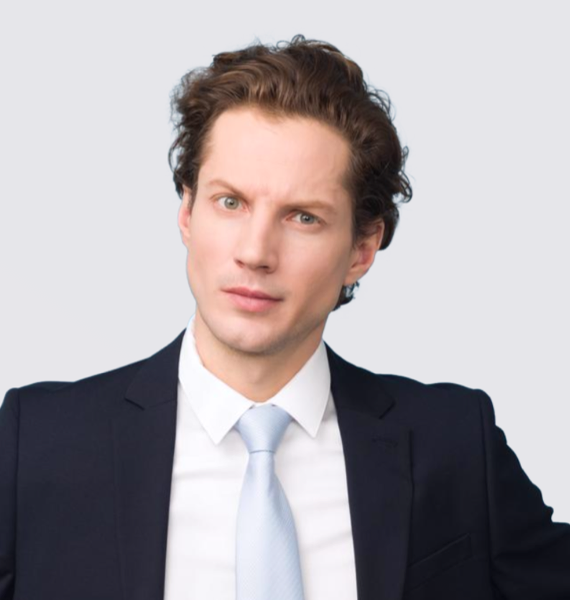 James
Gaming Expert
shares his insights on trending games
At Mobilatmasr, our mission is to become your go-to source for comprehensive coverage on all aspects related to mobile sites and apps. We strive to provide you with unbiased reviews that will help you make smarter decisions when browsing or downloading new content onto your device(s). Additionally, we also have a section devoted solely to providing updates on upcoming releases so that users can stay ahead of the curve when it comes to discovering new experiences in their digital lives!
We understand how important it is for our readership base to get accurate news from trusted sources as well as discover quality products offered by reputable companies—which is why we have taken extreme measures at Mobilatmasr.com toward building an extensive library of reliable resources aimed at helping our users make informed decisions when exploring what's available out there in cyberspace!
We are proud of what we have achieved here at Mobilatmasr, and we invite everyone who shares our passion for tech innovations to join us as part of this incredible journey!