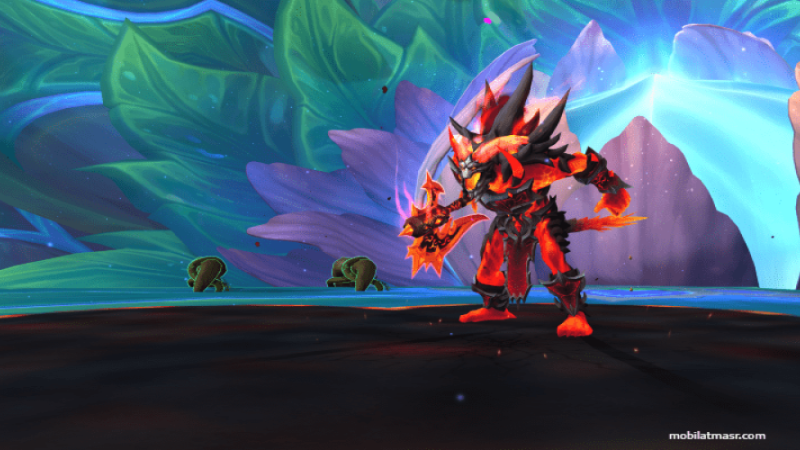 Blizzard has revealed that shortly after BlizzCon, the anticipated patch 10.2, dubbed as "Guardians of the Dream", for the popular game World of Warcraft: Dragonflight, would be released. The exciting news is that this major content addition will go live on November 7, a week prior to the rollout of Dragonflight's season 3.
Guardians of the Dream will offer players a whole new realm of exploration, The Emerald Dream - an ancient plane of Azeroth deeply rooted within the game's lore. The update will introduce a plethora of new quests, unique creatures, appealing content, and additional objectives. Further excitement comes from a fresh public event named The Superbloom – a multi-tiered quest featuring exclusive rewards. Players will partner with the ancient entity Sprucecrown, to nurse the world tree in the Emerald Dream. Along with these, participants gain an opportunity to unveil new tasks while earning reputable rewards via the Dream Warden's renowned track.
With this upgrade, Dragonriders gain access to new race courses, glyphs, customization options, and abilities, among other features. A new entrant in the rides section is the delightful Faeire Dragon. This patch comes with its fair share of balance tweaks and adjustments, promising a host of new gear, mounts, and pets. More information about this extensive patch is anticipated at BlizzCon 2023, which will be a physical event held at the Anaheim Convention Center on November 13 after multiple virtual editions.
Dragonflight season 3 will kick off on November 14, a week post the release of Guardians of the Dream. The storyline reveals - Fyrakk, the lone Primal Incarnate, collaborates with the Flame Druids to gain access to the Emerald Dream, which was once a sphere of serenity.
The third season will feature
NEW RAID:
An interaction with Amirdrassil, The Dream's Hope, will bring players face to face with nine bosses. These include defenders of the Emerald Dream, Fyrakk's elite battalion, and allies. All raid levels – LFR Wing 1, Normal, Heroic, and Mythic will be launched simultaneously.
NEW MYTHIC + ROTATION:
The mega-dungeon, Dawn of the Infinite, will debut in its two wings: Galakrond's Fall and Murozond's Rise. The return of four dungeons from past seasons will provide a fresh challenge. Two more older dungeons will join the Mythic+ list.
As Blizzard moves forward with these significant updates and the rollout of Dragonflight's Season 3, it's clear that they're devoted to providing immersive experiences and challenges for players. Excitement is building within the gaming community, given the numerous new features and enhanced gameplay promised by Patch 10.2. Gamers worldwide are eagerly anticipating BlizzCon 2023 for more deep-dive information, made more special by its return as an on-ground event. Prepare for a thrilling autumn with World of Warcraft: Dragonflight!