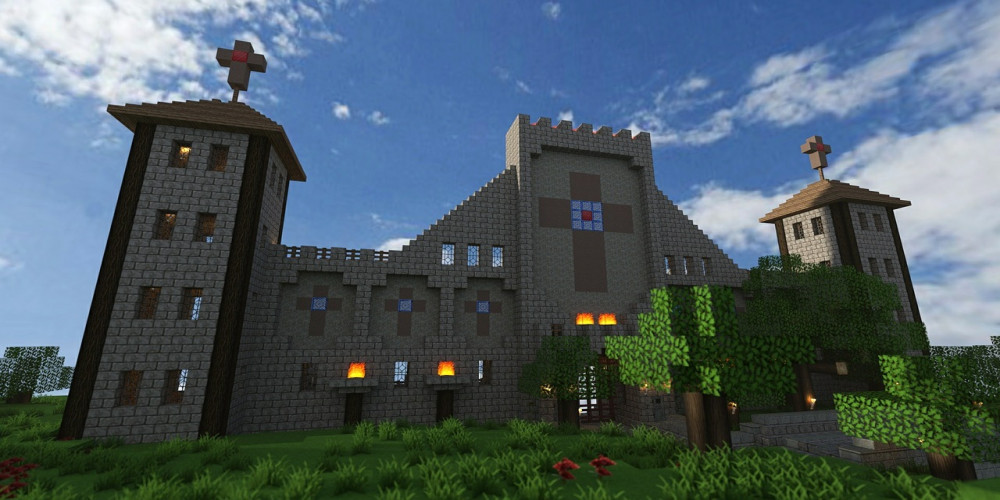 Fans of the iconic Minecraft franchise have been eagerly anticipating the upcoming action strategy game Minecraft Legends. After months of speculation, Microsoft and Mojang have finally revealed that the game will be released on April 18, 2023. This news comes from their recent Developer Direct, which also provided us with additional gameplay for us to explore.
The game promises to be an exciting mix of action and strategy, with players able to build their own armies of mobs and use them to battle enemies. The game will feature a variety of different playstyles, such as exploring the world, crafting weapons, and creating structures. Furthermore, the game will include a variety of characters and creatures, including zombies, creepers, and Endermen. Players will be able to customize their armies with different weapons and armor and use them to take on a variety of challenges.
In addition to the new game, the Developer Direct also provided us with more information and details on the other upcoming titles, such as Redfall, The Elder Scrolls Online, and Forza Motorsport. All of these games offer their own set of unique gameplay experiences, providing players with a variety of different ways to enjoy their gaming experience.
We hope you enjoyed this article! Let us know what you think about Minecraft Legends and the upcoming games in the comments section below.