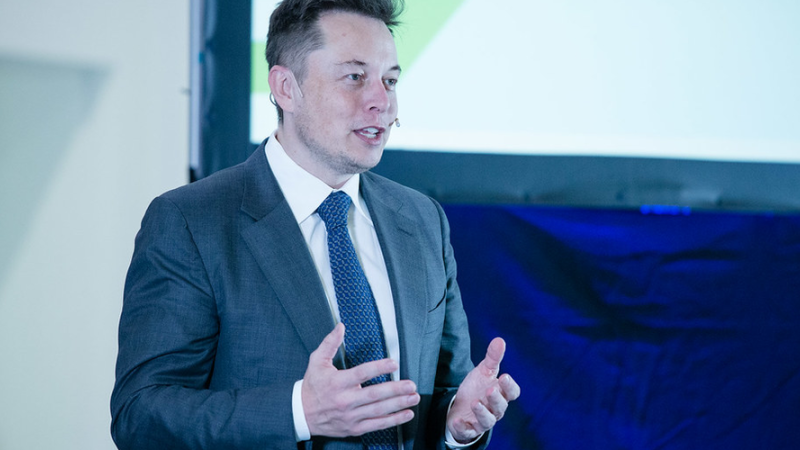 Elon Musk, the billionaire tech mogul and CEO of SpaceX and Tesla, has found himself at the center of a controversy regarding the social media platform X, previously known as Twitter. In a recent conversation with Israeli Prime Minister Benjamin Netanyahu, Musk defended himself against allegations of antisemitism and discussed the challenges of moderating content on a platform that receives hundreds of millions of posts daily. These discussions took place during Netanyahu's visit to Tesla's offices in California and were broadcast on X, the social media platform Musk owns.
Elon Musk's ownership of X has been surrounded by various controversies, with one of the most prominent being accusations from the Anti-Defamation League (ADL) that the platform has seen a rise in extremist content since Musk took over. The tech mogul, who is a strong advocate for free speech, has faced a difficult task in balancing the need for open dialogue with the imperative to curb hate speech and antisemitism. In his conversation with Netanyahu, Musk emphasized that while it is challenging to police such a vast amount of content in advance, he is committed to taking steps to 'deamplify' and not promote hate speech.
The solution that Musk proposed during the conversation with Netanyahu is a shift towards a paid model for X users. To combat the problem of 'armies of bots' amplifying hate speech on the platform, Musk plans to implement a small monthly fee for every user. According to Musk, this move would significantly increase the effective cost of bots and potentially discourage their widespread use. This announcement is a significant change for X, which currently operates under a system that offers both free and paid tiers.
In addition to discussing the issues surrounding X, the conversation between Musk and Netanyahu also touched upon other significant topics. Netanyahu, who was visiting Silicon Valley ahead of the United Nations General Assembly in New York, took part in a full day of events centered on artificial intelligence (AI). The Israeli Prime Minister is keen to showcase Israel's potential in AI development and is courting influential figures like Musk to invest in the country's startups. Furthermore, they also discussed the potential risks and benefits of AI, reflecting Musk's long-standing interest in the technology.
In conclusion, Elon Musk's decision to implement a monthly fee for X users marks a significant turning point in the platform's journey. As the controversy around hate speech and antisemitism continues, the move towards a paid model is seen as a proactive step in limiting the spread of extremist content. However, only time will tell whether this change will be effective in curbing the issues faced by the platform. Meanwhile, Netanyahu's visit to the Silicon Valley reinforces Israel's commitment to leading in AI development and further cements the ongoing relationship between the Israeli leader and Musk.