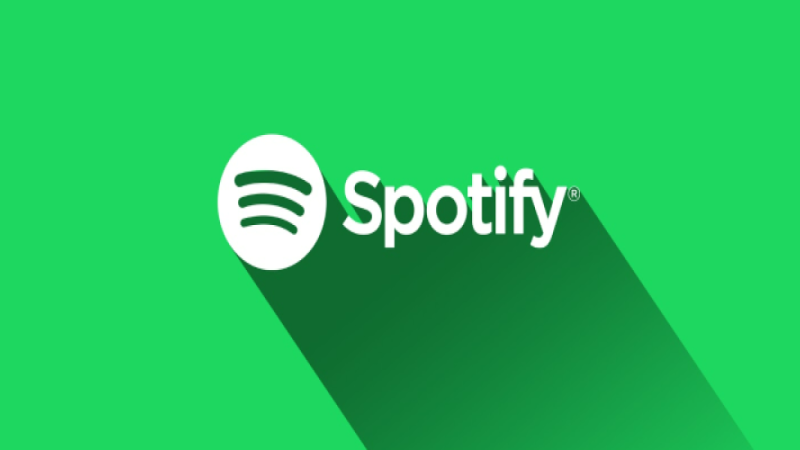 Spotify, the renowned music streaming platform, has recently rolled out an innovative feature to boost connectivity between artists and their fans. Through the new artist profile pages, Spotify aims to give users a comprehensive and immersive experience. In a bid to enhance their offerings, Spotify has designed these new profile pages, featuring three distinct tabs: Music, Events, and Merch. Each tab has been thoughtfully created to offer a unique set of features and content, reflecting Spotify's commitment to continuously improving the user experience.
The Music tab is a dynamic space for artists to exhibit their work and engage with their audience. Artists can display their tracks, albums, and other musical creations. The introduction of Clips, short-form videos that reveal glimpses of the artist's creative journey or backstage moments, further encourages a deeper connection between artists and fans. Additionally, the Music tab allows artists to include fundraising links, enhancing their ability to secure financial support through a range of partners. Furthermore, artists can highlight popular releases, featured playlists, and an Artist Pick - a feature that allows artists to promote anything significant, such as new releases or show announcements. The Artist Pick is refreshed every six months to keep the content new and exciting.
The Events tab is a user-friendly feature that enables fans to purchase tickets for shows or express their interest in upcoming events. In an effort to enhance user connectivity, Spotify has partnered with numerous ticketing platforms, such as Ticketmaster, Eventbrite, and Songkick, to name a few. Based on early testing, the dedicated Events tab has significantly boosted concert engagement and ticket sales, demonstrating the positive impact of this new feature.
The Merch tab is another addition aimed at providing a well-rounded experience for users. Artists are given the capability to showcase up to 12 of their latest merchandise items. This has been made possible through Spotify's collaboration with Shopify, allowing artists to seamlessly sync their product catalogs to the app. The Merch tab has already shown promising results, with a notable increase in purchases from users visiting an artist's profile.
In conclusion, Spotify's new artist profile pages are a game-changer for the music streaming platform. The new feature promises to revolutionize the way artists connect with their fans by offering a comprehensive and immersive user experience. These enhancements testify to Spotify's commitment to continuous innovation, and signal exciting future developments. Spotify has announced plans to introduce more artist-centric features across its app, including showcasing merch and events in various sections, and personalized Live Events Feeds tailored to users' music preferences. As of now, these revamped profiles are only available on Spotify's mobile app. However, the positive response and early success of these new features foretell a promising future for artist-fan connectivity on Spotify.