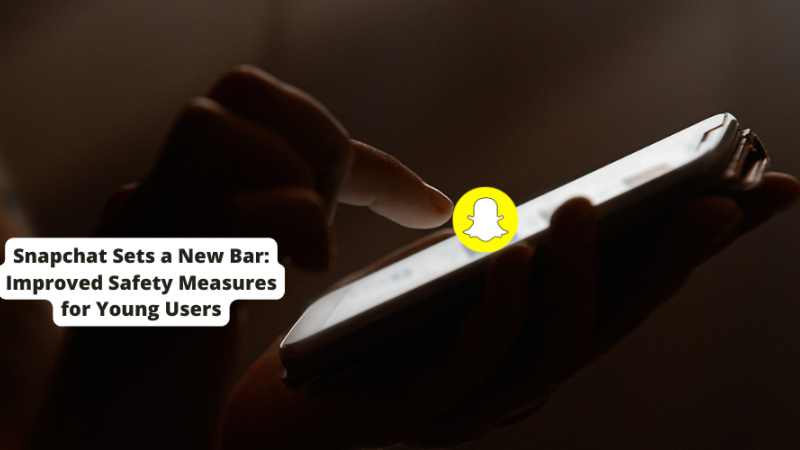 Snapchat, the popular social media app largely favored by young people, has once again taken a step forward in its mission to create a safer and more user-friendly environment for its users. With internet safety being a cause for concern these days, Snapchat is aiming to provide peace of mind for both youngsters and their parents by rolling out new security enhancements. These updates are geared towards monitoring any potential risks and controlling access to inappropriate content.
The most standout facet of these updates lies in Snapchat's proactive approach to identifying potentially suspicious connections. Upon receiving a connect request from a stranger who shares no mutual contacts, Snapchat will now alert the user and label the person as a 'stranger.' This preemptive measure is aimed at preventing any unwanted attention, particularly for teen users, considering the ephemeral nature of snaps that sometimes can be a tad risqué.
Alongside this, Snapchat has also built a systematic approach to penalize accounts that share unsuitable content with youngsters. This 'strike system' is designed for the immediate removal of proactive detections or reported contents that don't comply with the platform's rules. Users who attempt to bypass these regulations will face an escalated level of penalty, which escalates to account banning, ensuring that the miscreants cannot flout the guidelines.
In addition, Snapchat offers some new informational content targeting both parents and younger users, which tries to showcase the potential hazards of online connectivity and how to safely navigate them. These guides are accompanied by visual explanations, written resources, and links to external aids for comprehensive support. These overviews can be found in Snapchat's Parents' Guide, its YouTube channel, as well as through in-app keyword searches.
In conclusion, as a platform popular among the younger demographic, Snapchat's decision to ramp up its security features is a crucial reason, helping its users to navigate the internet safely. By continuous refinement of these safety elements, not only does Snapchat ensure increased protection for its young audience but also provides them with the necessary resources for any assistance they might need. These initiatives make Snapchat more than just an app - it's a safe space to interact, learn, and have fun.