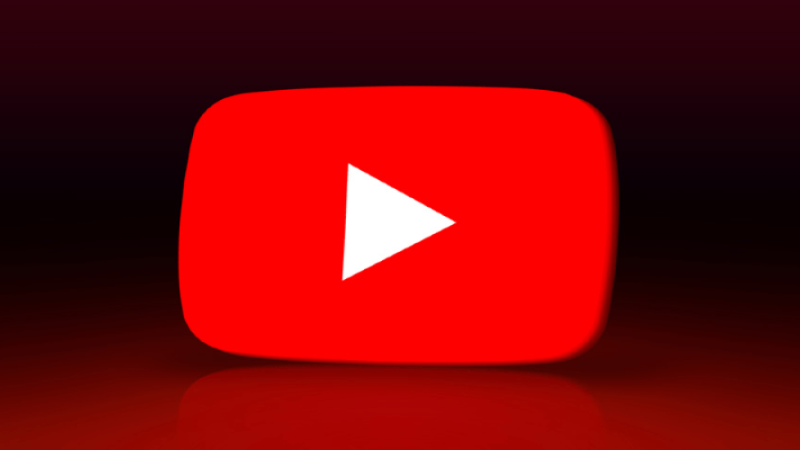 YouTube is all set to roll out its latest ad feature titled "Spotlight Moments", providing marketers with a smarter way to position their advertisements. The new tool will allow businesses to associate their promotions with trending themes or events, such as Halloween or The Oscars.
According to the video-sharing giant, YouTube serves as a hub for billions of viewers to connect with culturally significant content related to global events or shared experiences. The platform witnesses active user interaction, with people engaging with a myriad of content types, including highlight reels, behind-the-scenes footage, and fan analysis. That led YouTube to reinvent its moment-based ad offerings, introducing an AI-powered tool, Spotlight Moments. This advertising package proactively identifies a list of popular, relevant videos revolving around important events and themes, presenting a simplified avenue for advertisers to capitalize on these engaging moments.
Employing sophisticated AI capabilities, Spotlight Moments sorts out videos based on their relevance to a particular cultural theme and enables advertisers to maximize their ad reach. The AI not only identifies popular videos but assembles them into a branded content hub, integrating the advertiser's logo for a more personalized experience.
YouTube's AI-empowered ad feature works by recognizing popular videos pertinent to a specific cultural event. For example, if an advertiser seeks to promote their brand during the Halloween season, Spotlight Moments will facilitate ad placement across various Halloween-related content on YouTube, curated into dynamically-updated playlists within the sponsored hub. The net effect is a customized, in-stream branded activation that offers the advertiser increased reach and exposure in relation to these popular videos.
Whilst Spotlight Moments offers an advanced ad placement strategy, it's not tailored for all businesses, with smaller brands or businesses likely finding it less economically viable. However, for those that have the budget, it presents an opportunity for more organic-looking, in-stream advertising that may boost brand recognition and stimulate enhanced product interest.
It's worth noting that utilizing Spotlight Moments would require a level of trust in AI for curating specific playlists. However, as AI systems continue to evolve and improve, selecting top-performing videos around a specific theme is not expected to generate any significant controversy.
Overall, Spotlight Moments is an intriguing complement to YouTube's burgeoning suite of AI-integrated advertising tools.