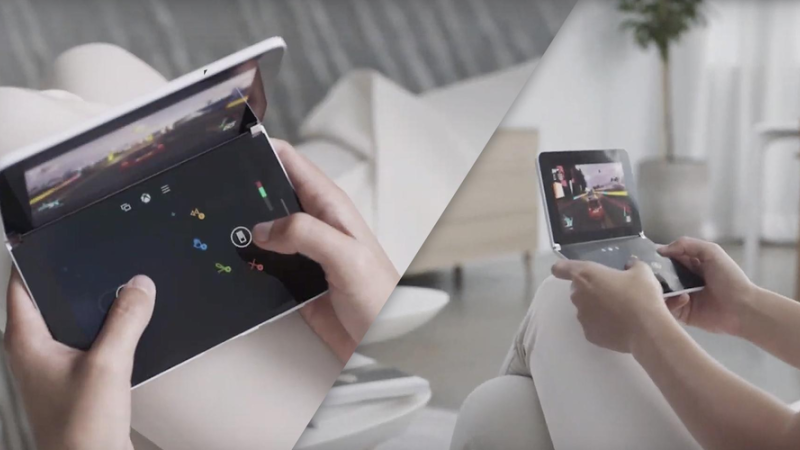 The rapidly advancing world of online multiplayer games has taken the gaming community by storm. Yet, the charm and camaraderie of local multiplayer games remain unparalleled. A segment of gamers still cherishes the joy of sharing a couch with friends and family, diving together into riveting gaming experiences. Contrary to popular belief, quality two-player games are not extinct, and many offer an engaging split-screen mode. Here, we delve into the top five split-screen games that you can enjoy on your PC in 2023.
1. Lovers in a Dangerous Spacetime: An Enchanting Space Adventure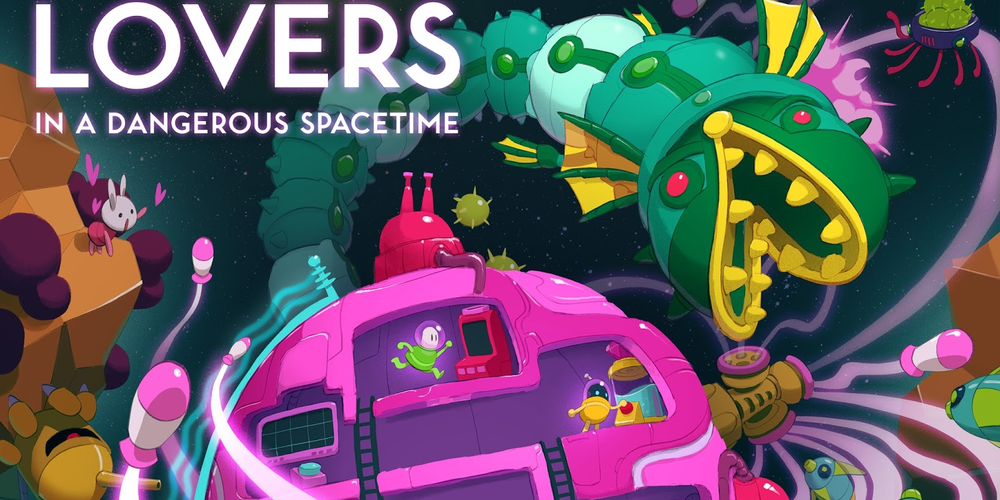 Among the most remarkable split-screen games of recent times, "Lovers in a Dangerous Spacetime" is a must-play. This adventure-filled game will take you and your partner on an interactive journey through the expansive galaxy, navigating a massive neon battleship. The challenge lies in controlling the battleship together to liberate the space bunnies held captive by the Anti-love forces. If you find yourself alone, an AI-controlled space pet stands ready to be your comrade.
2. Overcooked! 2: The Kitchen Chaos Continues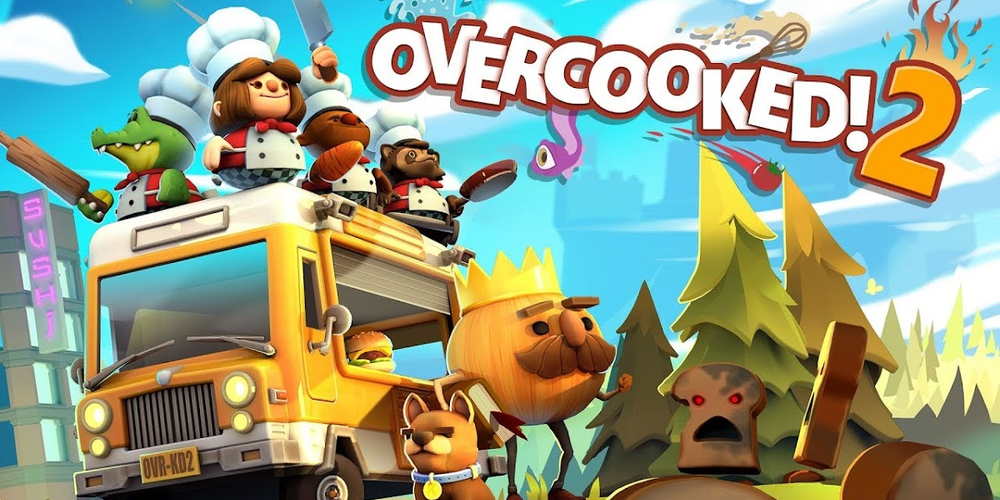 Following the immense success of Overcooked, its sequel "Overcooked! 2" is a worthy successor. This game thrusts you and your partner into a bustling kitchen, catering to an ever-growing line of customers. While fending off a new threat, you need to ensure efficiency and teamwork. Offering both couch co-op and online multiplayer modes, this game is a popular choice for local multiplayer enthusiasts.
3. Screencheat: A Unique Gaming Twist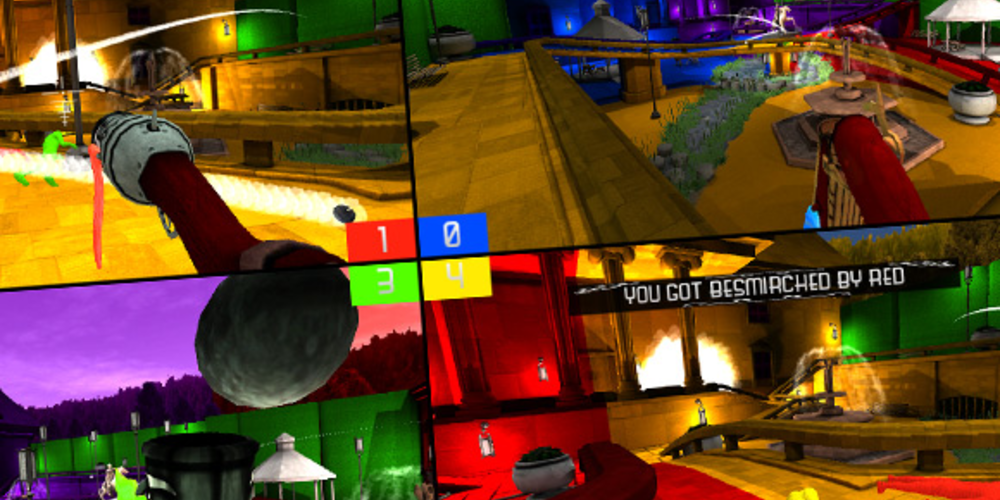 "Screencheat" is a classic split-screen game with a twist. In this first-person shooter game, all players are invisible on each other's screens. The fun lies in stealing glances at your opponent's screen to locate and oust them. With a variety of weapons available, including a teddy bear loaded with explosives, this game promises frantic action and lots of laughter.
4. Don't Starve Together: A Battle for Survival
"Don't Starve Together" is a multiplayer version of the popular game "Don't Starve". Teaming up with your friend, you explore a vast island, gather resources, build shelter, and strive to survive against a horde of monsters and dangers. With an easy-to-grasp but tough-to-master gameplay, it is an engaging local multiplayer game that keeps you on your toes.
5. Split/Second: High-Speed Thrills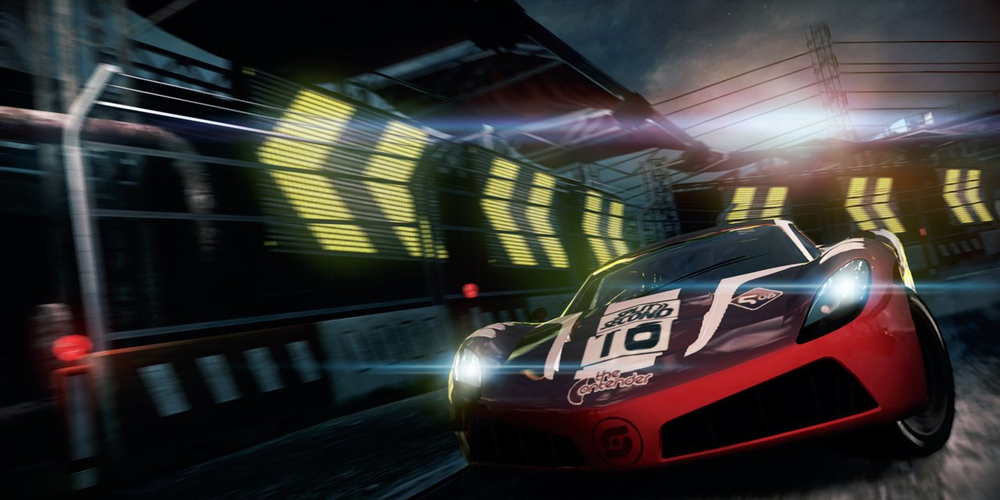 In the absence of Blur, "Split/Second" is an excellent alternative for racing fans. Supporting a two-player split-screen mode, the game is set within a reality television show where players race for the top spot. The twist? The game is rigged with triggers that can bring down structures and change the course of the race. If you fancy action-packed racing games that go beyond typical car racing dynamics, Split/Second is a game you cannot afford to miss.
These are our top picks for the best split-screen games for PC in 2023. Each of these games offers unique gameplay and will undoubtedly make your local multiplayer gaming experience exciting and memorable.