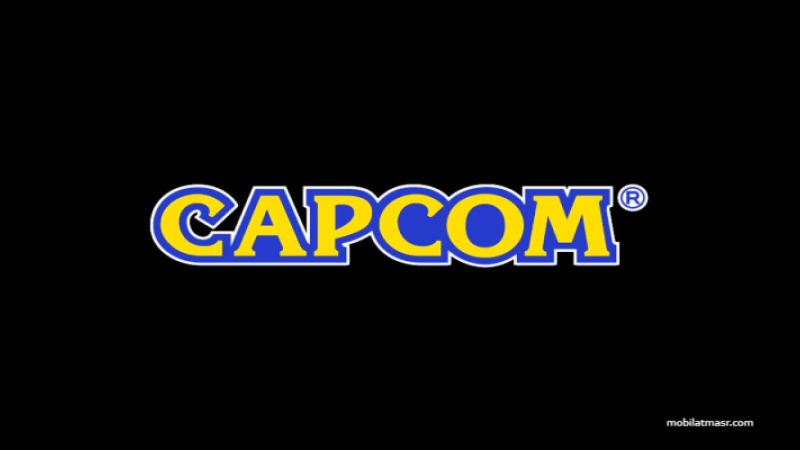 From classic arcade hits to modern-day console masterpieces, Capcom has played an integral part in shaping the video game industry. Known for its ground-breaking titles, intriguing storylines, and engaging gaming experiences, this acclaimed Japanese video game developer and publisher captivated players around the world and transcended gaming as we know it. Let's embark on a nostalgic journey celebrating the top 10 games from Capcom's pantheon that truly embody the spirit of innovative gaming.
1. Resident Evil 4
Regarded as one of the trailblazers of modern third-person shooting games, Resident Evil 4 stands as a testament to Capcom's excellence. Released in 2005, its sophisticated concepts, dynamic controls, and riveting character development placed it in a league of its own. This survival horror game follows agent Leon S. Kennedy on a mission to rescue the President's daughter while combating an eerie, infectious cult, resulting in captivating gameplay.
2. Mega Man X
The Mega Man series was commendable, yet its transformative sequel, Mega Man X, pushed the boundaries of the franchise. This action-packed platformer features advanced maneuvers, detailed storylines, and new character upgrades that swooped the players into a futuristic world of non-stop excitement.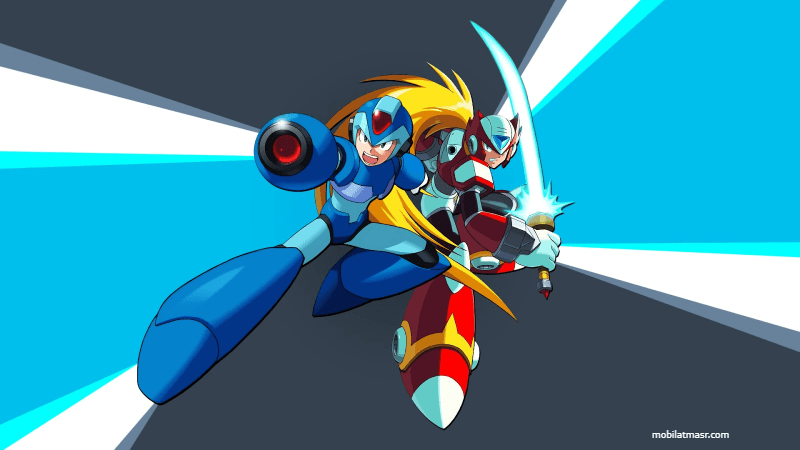 3. Street Fighter II
Street Fighter II holds a special place in history for revolutionizing the fighting genre. Launched in 1991, it introduced competitive multiplayer, intricate movements, and an iconic roster of characters. With its fast-paced combat and skill-based gameplay, the game fostered the culture of competitive gaming, making it an industry game-changer.
4. Monster Hunter: World
Monster Hunter: World is lauded for its striking graphics, intricate world-building, and complex combat mechanics. Allowing players to hunt large mythical creatures in a beautiful open-world environment, the game offers uniquely challenging yet rewarding gameplay. It's the extensive world exploration and immersive gameplay that distinguishes it from its predecessors.
5. Devil May Cry 3: Dante's Awakening
Devil May Cry 3 sets the benchmark for action-adventure games with its deep storytelling, fluid combat mechanics, and iconic characters. This prequel offers an immersive view of Dante's backstory while delivering an engaging combat experience filled with stylistic moves, sure to resonate with any fan of fast-paced action games.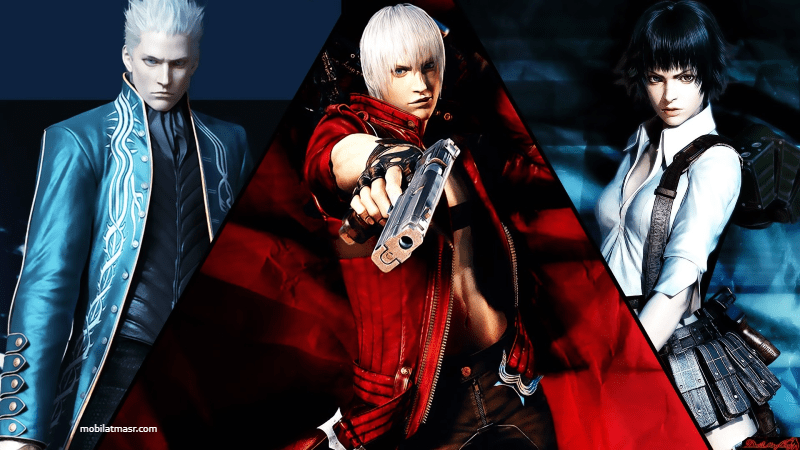 6. Resident Evil 2 (Remake)
The 2019 remake of Resident Evil 2 reflects Capcom's understanding of adapting classics to modern standards. It excellently balances nostalgia and innovation, delivering an atmosphere of terror coupled with improved visuals, controls, and narrative depth. The game offers two intertwining campaigns, providing fresh perspectives to an already incredible story.
7. Phoenix Wright: Ace Attorney Trilogy
This unique courtroom drama series revolutionized narrative games with its intriguing cases, charismatic characters, and dramatic proceedings. This trilogy compilation provides gamers a chance to relive Phoenix Wright's journey from a rookie lawyer to a courtroom legend. It's this series' balance of humor, drama, and suspenseful gameplay that cements its place in Capcom's Hall of Fame.
8. Okami
Okami is a visual spectacle that harmoniously superimposes Japanese folklore into a captivating adventure game. It's the game's beautiful art style, puzzle-solving elements, and compelling narrative that make it more than just a game but rather a journey through a Japanese painting.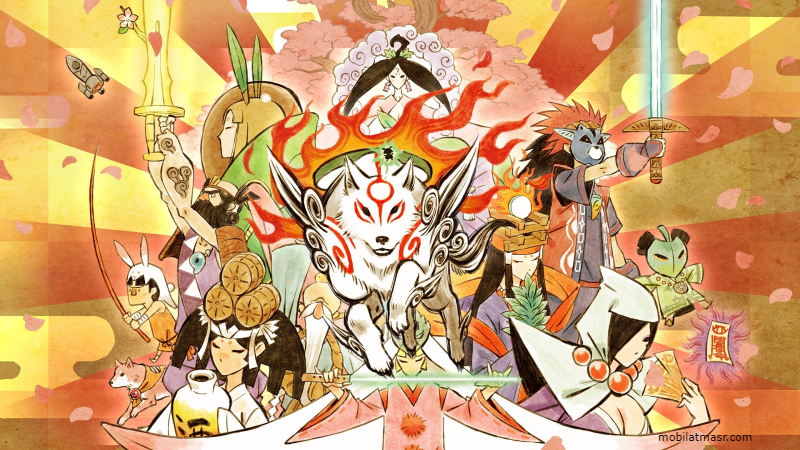 9. Dead Rising
Dead Rising is Capcom's unique take on the zombie-infested genre, incorporating elements of strategy, survival, and dark humor. The game offers sandbox-style gameplay, where players, trapped in a mall filled with zombies, must make use of their surroundings to survive- showcasing Capcom's ingenious narrative creation.
10. Final Fight
As a quintessential side-scrolling beat-em-up game of the late 80s, Final Fight stands as a classic of Capcom's repertoire. Featuring characters like Mike Haggar and Cody, the game delivers relentless action that has since influenced many contemporary action-adventure games.
Conclusion: The Enduring Legacy of Capcom
Capcom's gaming legacy lies not just in creating popular titles but in shaping entire gaming genres for generations to come. Their innovative gameplay, engrossing storytelling, and memorable characters have pushed the creative boundaries of gaming. This rundown of the top 10 Capcom games encapsulates the company's stellar contribution to gaming history, and if the past serves as any indication, there are many more trailblazing titles to come from this exceptional gaming magnate.